Thank you for your interest in contacting Taos Roasters! We look forward to addressing any questions or concerns you might have.
Order Inquiry and Wholesale Ordering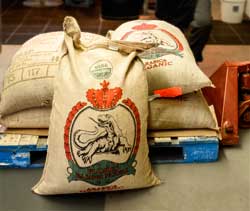 Email info@taosroasters.com or use the contact form below.
If you have questions regarding an order you have placed with our company or, if you have questions about a wholesale account, please contact us!
Phone
(575) 737-5946
Should you call during normal business hours (MST) and no one answers, please leave a message as we are roasting and will return your call within the same day.
Social Media
Join us on Facebook!

Location and Mail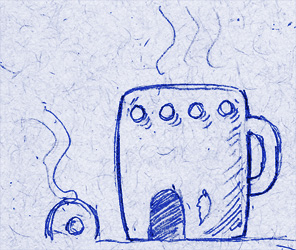 Taos Roasters, Inc.
1229 Gusdorf, Suite E
Taos, New Mexico 87571
Send a Message Now
Please use the form below to send a question or comment. Responses will be made within one business day by email, unless you request a call.